ASCEND Youngstown - Big Free Yoga!
by ASCEND Youngstown - 1 year ago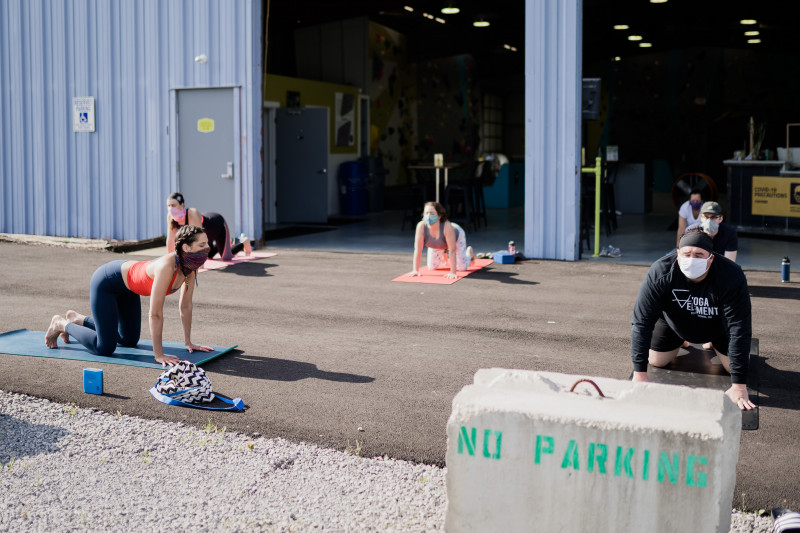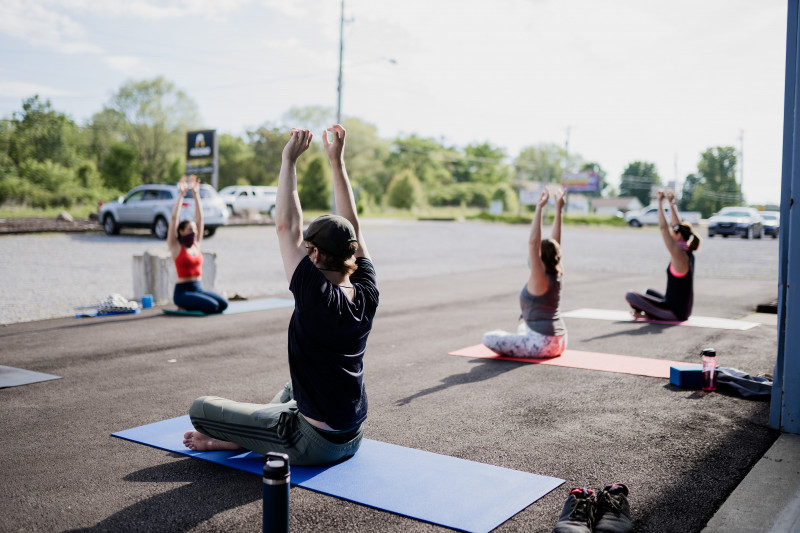 Each month, ASCEND hosts a large-scale, community yoga class in the main climbing area called Big Free Yoga (BFY). The energy is truly inspiring and there's no better way to start your weekend! BFY is also a great way to give ASCEND's yoga teachers the spotlight and provide you with unique experiences. Basically, BFY is awesome and you should come. Here's what you need to know:
WHAT: A BIG FREE YOGA class! Bring a mat and a friend! Each BFY event will have a featured teacher and a unique theme. To save time, please be sure you sign your waiver online before you arrive (you only have to do this your first visit): https://www.ascendpgh.com/waiver
WHERE: ASCEND's Bouldering Area
WHEN: 8:00a - 8:45a | Doors open at 7:45a
BONUS: Stay and climb for only $10, and rental shoes and chalk are on the house if it's your first visit!