Beatitude House / Window World Golf Outing
by Window World - 2 months ago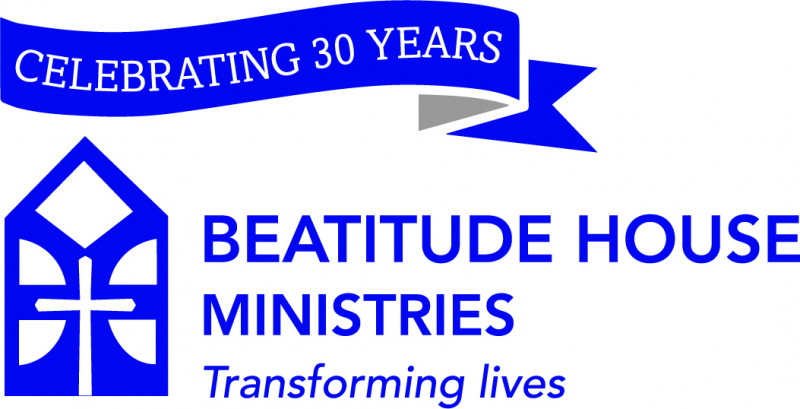 Play golf at the beautiful Lake Club, and support a worthy cause at the same time!
The 25th Annual Beatitude House / Window World Golf Outing is Monday, July 26th at
The Lake Club
1140 Paulin Road, Poland
Shotgun start is at 11:00 am, with dinner and awards to follow. 
This event will benefit the amazing work of the Beatitude House, providing homes and educational opportunities and fostering healthy families for
women and their children since 1991. 
Sponsorship opportunities are available. 
For more information contact Jessica Driscoll at (330) 744-3147 #106 or visit
WindowWorldYoungstown.com