DCNS, llc - Real IT for Real Businesses
by DCNS, LLC - 2 months ago


Our primary duties include analyzing and diagnosing a company's IT infrastructure, understanding a client's business needs, and designing and implementing a technology solutions that right for you.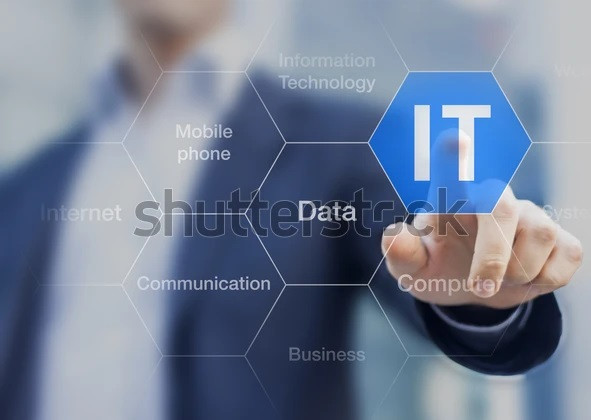 We offer Management Solutions gives you the ease of having your own fully staffed IT Department at your finger tips without the cost of paying a full time Staff.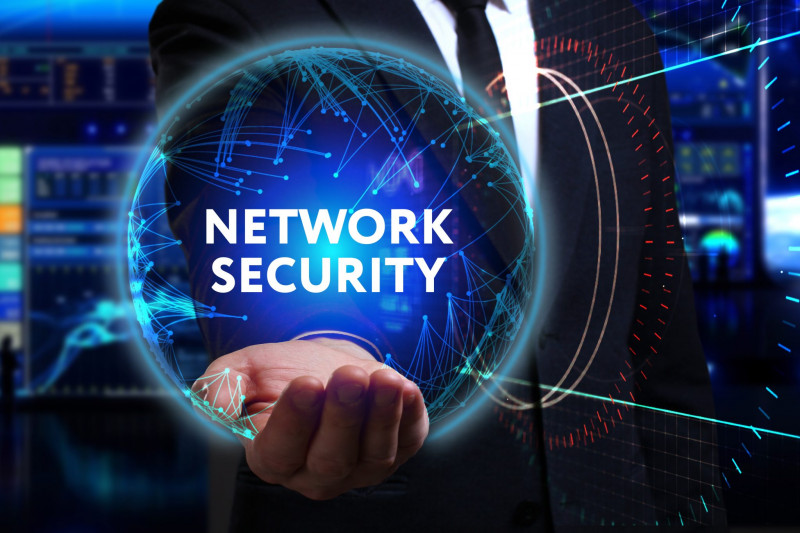 DCNS's Security Services are far beyond others. We strive to offer the best security solutions for your business. Security does not have to break the bank. Let us design a worry free solution today!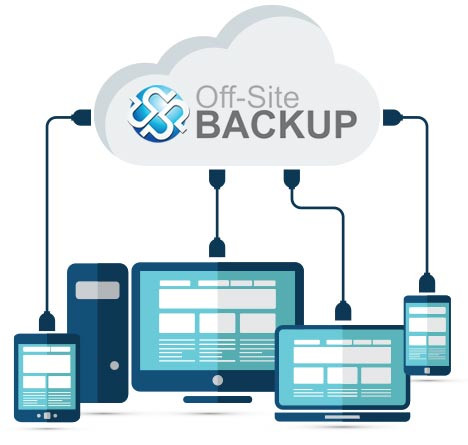 Protect your files with our easy, continuous backups. DCNS features easy file backup that protects and recovers your precious data. No file size restrictions or additional charge for space. Immediate ransom recovery!